OUR PARTNERS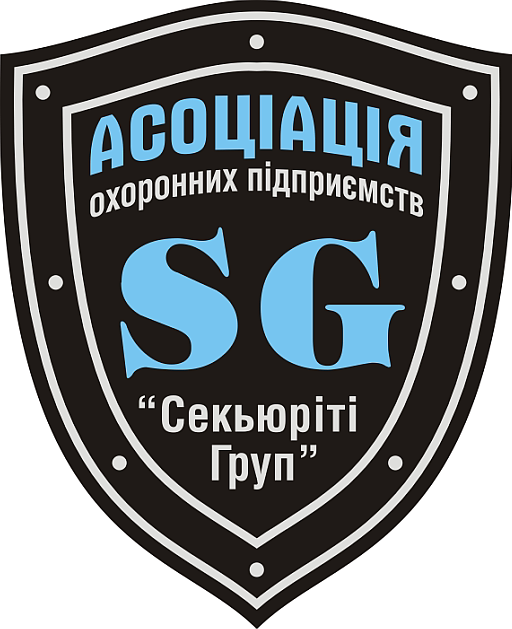 Since its inception, the security agency "Kamrat" is part of the all-Ukrainian association of security companies "Security Group".
The association also includes LLC "Gamayun", LLC ""Taipan" - security agency", "security agency "Cerber"", "Sich" LLC, "KR1" LLC, "Protection and Control" LLC.
The personnel base of the association's enterprises is formed by former employees of the power structures of Ukraine, who have many years of experience in detaining offenders and preventing illegal actions. With the staff are constantly held classes on special training and hand-to-hand combat. The Association guarantees the high quality of services rendered by its enterprises.
The possibility of sharing experiences and self-improvement allowed the association "Security Group" to become one of the leaders in the market of security services in the region.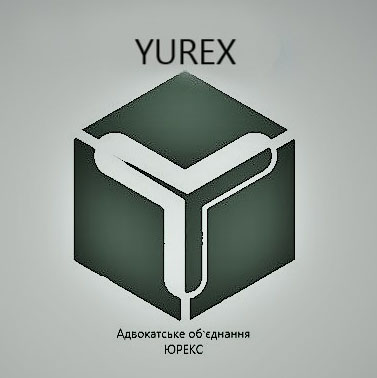 The reliable and professional partner of JSB Kamrat in legal matters is the law firm Yureks.
Now the union has an impeccable practice in such areas of law: criminal, civil, economic, administrative, tax, family, land and labor.
The team of Jurex JSC provides high-quality legal assistance, finds a personal approach to each client in order to solve his problem as quickly and efficiently as possible, ensuring the protection of his rights and interests.
Jurex JSC is always a professional approach and a weighted decision.